Formed to assist in raising funds for the Benevolence of ex-Queensmen and open to all those who served (all Battalions) with The Queen's Regiment.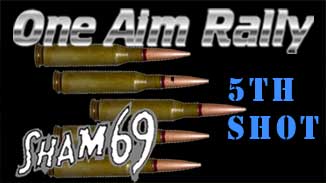 One Aim Rally 5th Shot
Fri 29th June - Sun 1st July 2018
Military Theme Charity Event with Live Bands:
AC Dizzy - Black Rose - Lodestone
Rocket Skates - Relics - Rockin' Rebublic
Sham 69 - Spectrum - Vexed - WTF and more
Further details to come...
---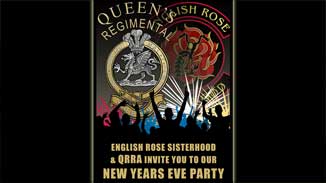 New Year's Eve Party
Sunday 31st December 2017
English Rose Sisterhood & QRRA
Celebrate the New Year with us and support an excellent cause..
The QRRA Clubhouse, Canterbury Road, Wingham CT3 1NH
Click poster for full Details
---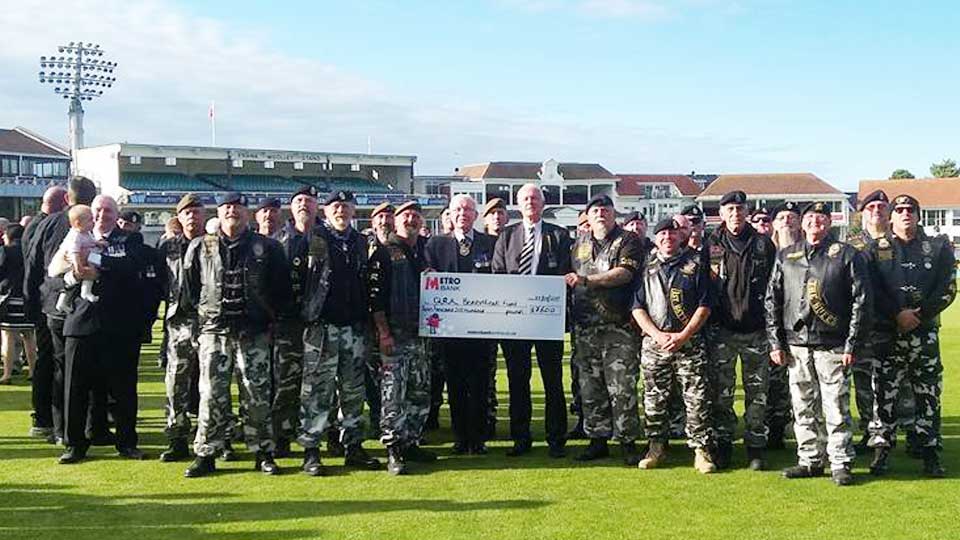 Cheque Presentation
Saturday 23rd Sep 2017
The Queen's Regimental Riders presented a cheque to Col AAA Beattie, President of the Queen's Regimental Association, for the Benevolence Fund.
Proceeds raised at The One Aim Rally 2017
(Kent CC Ground Canterbury - Attendance of the PWRR 25th anniversary, presentation of new colours)
---
The One Aim Rally "4th Shot"
July 2017
All members of the QRRA would like to thank everyone who came and supported us at our One Aim Rally 4th Shot, to which you have all helped us raise a fantastic £7,600 going to our Queen's Regimental Association Benevolence Fund.
Respects to one and all, Donk Secretary
---
QRRA Easter Egg Hunt
Saturday 15th April 2017
Easter family fun day at the Ranch Cafe.
Easter Egg hunt and Bouncy castle for the kids.
ALL WELCOME.
Families - Bikers - Queensmen
Click on Poster for full Details
---
QRRA say farewell to a brother
October 19th 2016
The final farewell - Mike Smith QRRA
---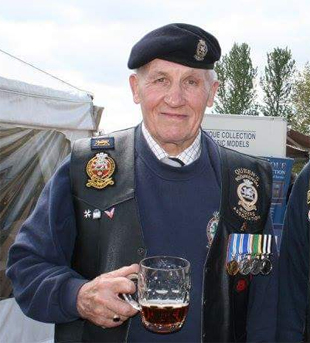 5th October 2016
Mike Smith (QRRA) 6/7 Queen's
It is with a sad heart that I inform you of the last battle of a true Queensmen and brother of the QRRA.
Mike Smith has gone to his FINAL RV after losing his battle yesterday following a motorcycle accident two weeks ago.
He will be sadly missed by us all.
Our deepest condolences go to his family and friends.
---
Dover Castle Cheque Presentation 2016
The QRRA Presented Major Alasdair Goulden (Secretary of the Queen's Regimental Association,) with a cheque for £6,250 for the Queen's Regiment Benevolent Fund (QRBF).
The money was raised during the One Aim Rally held by The Queen's Regimental Riders Association in Wingham over the weekend 1-3 July.
In attendance at the presentation, were Councillor Sue Chandler, Chairman of Dover District Council, Councillor Bryan Curtis, Chairman of Wingham Parish Council and Ms Kerry Coltham, Wingham Parish Clerk.
---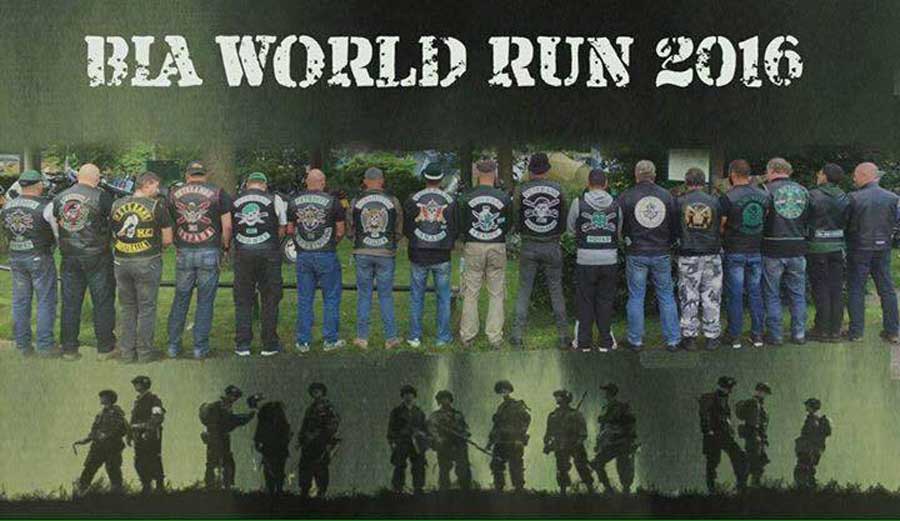 BIA World Run 2016
Netherlands

Friday, 17 June, 2016 to Sunday, 19 June, 2016
---

Unveiling of The Queen's Regiment Memorial
National Memorial Arboretum - Staffordshire
Sunday 15th May 2016
The QRRA Branch attended the unveiling of the new Memorial and Dedication Service and laying a wreath in memory of our fallen. See video »
---
(Click poster to view)
Birthday Bash for Jeff
(QRRA Provost Sgt.)

The Deal Cutter, 44 King Street, Ramsgate
Saturday 7th May 2016
Pub is open all day & evening
(Plenty of parking round the back in Brunswick Street)
---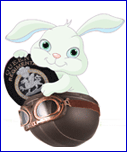 QRRA Easter Egg Hunt
Clubhouse Wingham
Saturday 20th March 2016
The QRRA held it's 2nd event for the children of Wingham and
Queensmen and their families.
---
Dover Castle
Cheque Presentation 2015
We were delighted to make cheque presentation at The Queen's Regiment Museum Dover Castle to Col. AAA Beattie, President of The Queen's Regimental Association, for the benevolence of our fellow Queensmen. Proceeds from the QRRA "One Aim Rally" in July 2015.
---
The One Aim Rally "2nd Shot"
2nd, 3rd & 4th July 2015
Our 2nd annual fund raising event in aid of The Queen's Regimental Association Benevolent Fund over the weekend, exceeded all expectations, with a terrific turnout. Our thanks and gratitude to you all for your kind contributions to the Veterans of our Regiment.
The event featured great bands with an eclectic mixture of music and entertainment. and a cheque presentation of £1,505.00 from the Norsemen MCC for The Queen's Regimental Assoc. Benevolent Fund, raised during their recent Poker Run. (see video)
---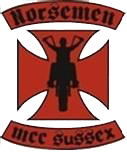 The Norsemen MCC
Nominates The Queen's Regimental Association as their Charity for 2015
The QRRA (which is directly under the Association) would like to offer our sincere thanks for assisting us in raising funds for our veterans of The Queen's Regiment.
The Norsemen MCC will be holding their 10th Poker Run & Chase the Ace Rally 5th-7th June 2015.
See website for details www.norsemen-mcc.co.uk
---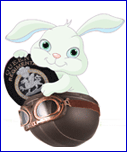 QRRA Easter Egg Hunt
Clubhouse Wingham April 5th 2015
The QRRA held a very successful event for the schoolchildren of Wingham.
Entrance was free and we provided Bouncy Castles (one large, one small for toddlers), plus a mountain of Easter Eggs and free Ice Creams.
Easter Eggs were also donated to St Mary's Church in Wingham, for the local community.
---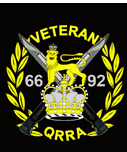 QRRA New Clubhouse
Official opening February 14th 2015
There will be a fortnightly open night on a Wednesday starting next Wednesday the 4th Feb for Queensmen, PWRR and Forebear Regiments. Any bikers, come and have a cuppa and a chat, at The Old Railway Station, Canterbury Road, Wingham, Canterbury CT31 1NH.
See our Facebook page for updates.
---